Las Vegas, NV - Let's go! Let's go! Let's go!
We're ready to get the show back on the road!


We have preventative measures in place to keep everyone protected and safe throughout the entire event. Facilities are ready to host large events. The City of Las Vegas has established updated guidelines, which we are following closely. You can as well by clicking on the link below:




Teams are now preparing for National PRO-AM Championship in May 7, 2023.


Year after year, we have experienced games becoming more competitive. We've featured great basketball in the past, and 2023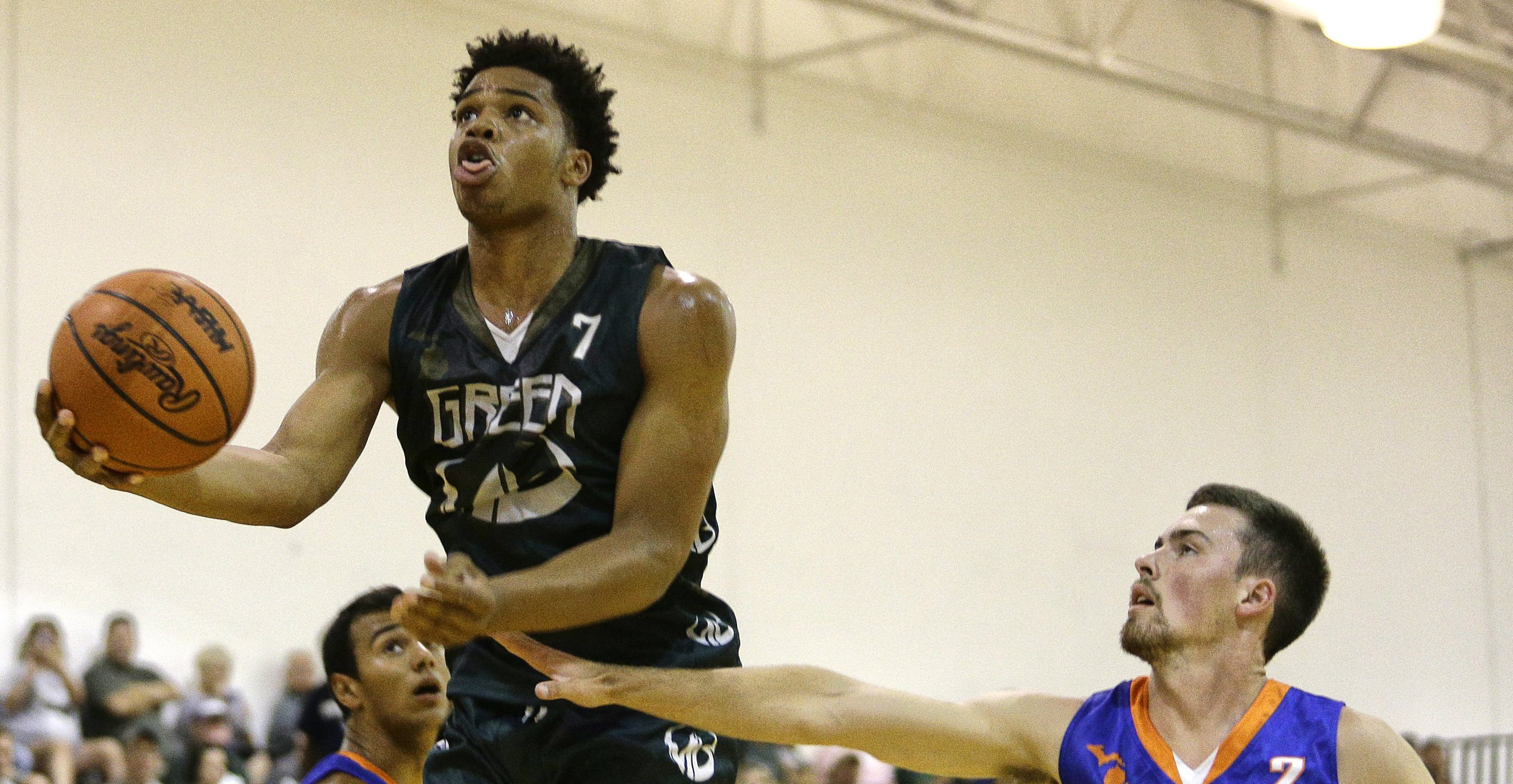 will be no different.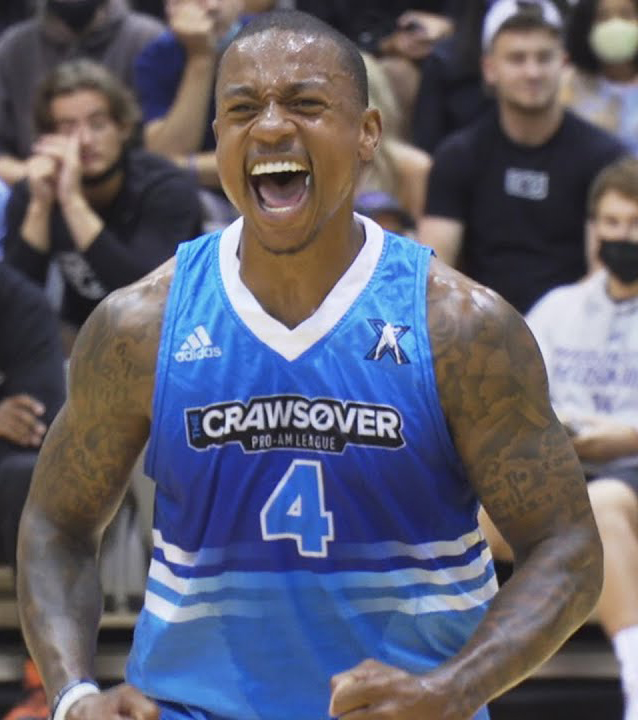 We are looking forward to seeing new teams this year. All-star teams will be more powerful. Championship teams are bringing the experience which made them champions. So we're expecting the high-flying action to be grand as always, and every team battling for $50,000.


Teams from the Drew League in the Southern California area have brought many showtime players to thetournament every year and have won a few. We've also had great run n' gun teams from Chicago, which we expect to return to the tournament with the same force. San Francisco bay area's Goldmine team has always made a mark in the tournament. They do not back down. We expect them to be back with the same intensity.


This is a family event. BBQ, catered food, and drinks will be available on-site.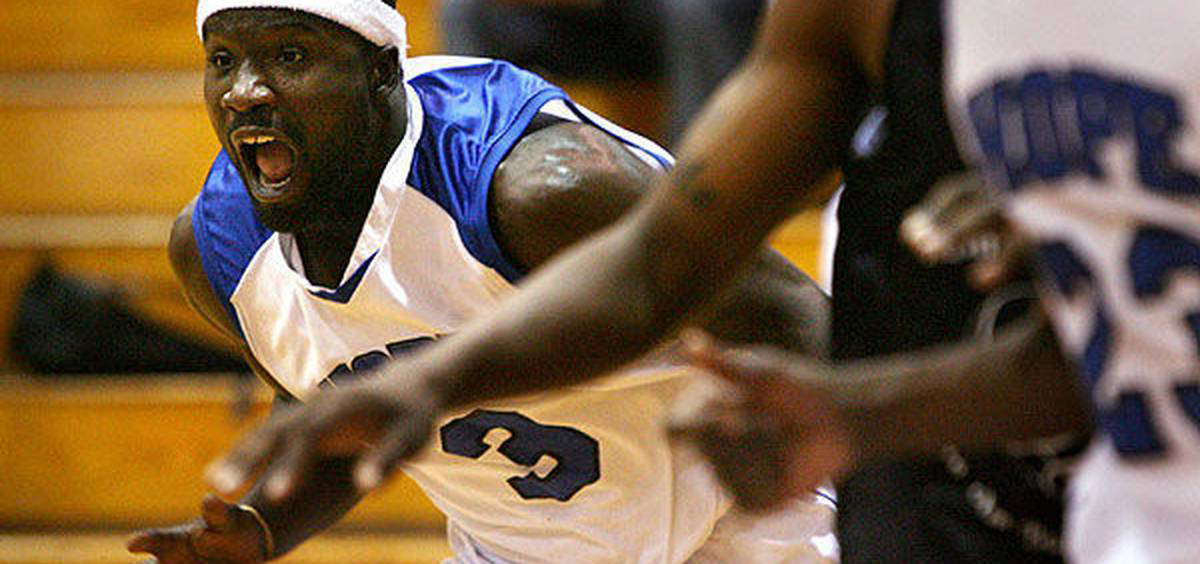 Game Information:
Games are played utilizing professional NBA rules.
12 minutes/4 quarters stopped clock
Instant Replay available
Championship will be LIVE STREAM on YouTube.





Registration is now open. Click on the link below to register your team.